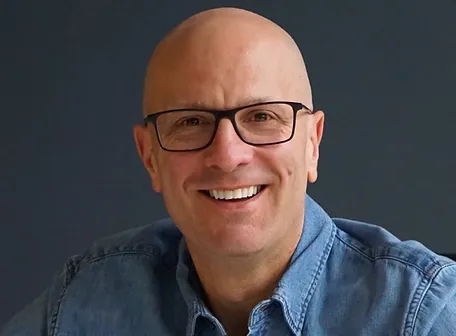 Founder & CEO
Jeff Hardy
Jeff has been a successful serial entrepreneur for over 30 years. Higher education at British Columbia Institute of Technology (BCIT) inspired him to explore technologies that can transform lives. The untimely death of a friend in 2017 due to an opioid overdose inspired him to design the Lifeguard app (patented).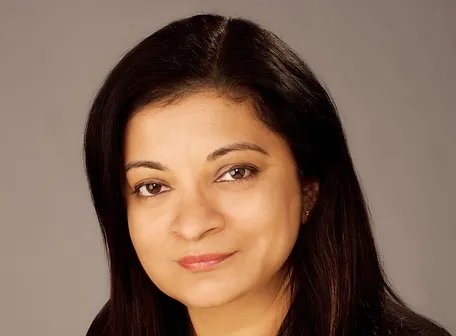 Chief Scientific Officer
Dr. Chandana Unnithan
Chandana is an expert Scientist in digital health (AI, IoT, Blockchain, Geo-spatial apps, precision public health); with a PhD (Digital Health & Informatics) from Australia and recipient of many awards (from INTEL/IBM) having pioneered e-health, AI/IoT interventions for public health in Australia. She joined Lifeguard in 2019 and was CTO /CIO/CSO until 2021. She is a professor in digital health with >140 scientific papers; currently, holding ongoing roles at WHO Digital Health Advisory, United Nations (COPUOS STSC) ,GEO Health (run by NASA/NOAA), Canada's Digital Technology Supercluster, Torrens University Australia and University of British Columbia. She is a frequently invited key note speaker/panelist in Australia, Canada, Europe and USA including Geneva Health Forum, Dataconnectors (USA) and is currently leading Lifeguard Labs for research innovations and patents.