What we do!
Our goal is to reduce harm and prevent unintentional deaths for people of all ages. Our team has pioneered digital health apps and hardware devices in response to the opioid crisis. We are on the leading edge of research, development, trialling and implementation of digital solutions (SaaS/SaMD) that are aimed at addressing public health challenges and focus on harm reduction.
01
The flagship innovation of Lifeguard automatically contacts emergency services, if a user becomes unconscious or unable to function in the event of an opioid overdose.
02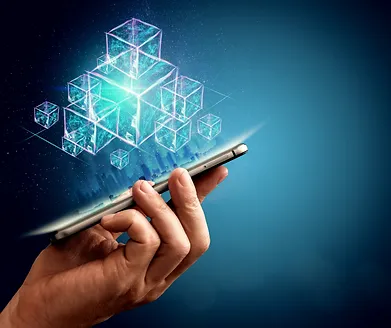 An end-to-end blockchain enabled communication protocol for securing privacy for users in the substance use domain (patented) during data transmission.
03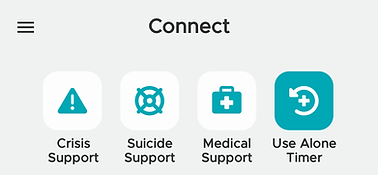 Connect is enhanced and transformed from the Lifeguard app to extend overdose prevention services to crisis support services that help prevent a crisis and help maintain mental health. The app incorporates P2P chat, News feed and AI enabled features. Download now on iOS and Android.
04
Intelicare (Coming soon)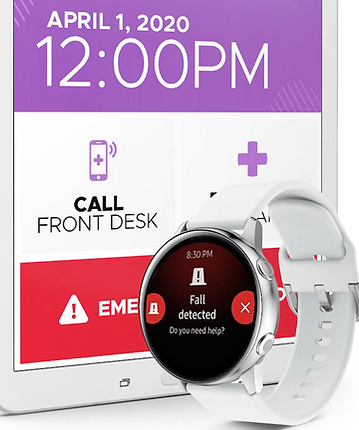 Intelicare is aimed at senior care facilities to continuously monitor vitals of seniors and track their movements through geo-fenced IoT/wearables connected to an app. The app is rendered on administration panels of facilities and also being extended to mobile phones of caregivers in future. It will also connect to online pharma, medicine management etc., via a blockchain enabled (patented) privacy preserved solution.